SMART LED LIGHTING SYSTEM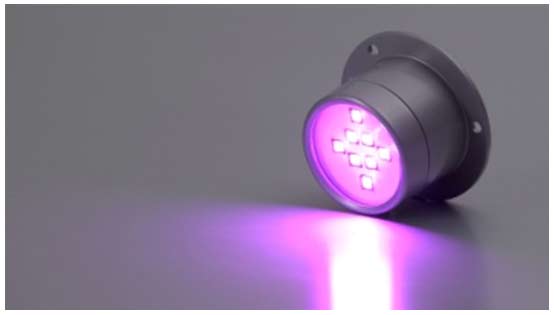 LED application for landmark buildings are popular. However, failure projects are every where under conventional operation of LED project, because no one (neither designer, supplier nor contractor) is able to guarantee the success of the result.
While lighting companies are selling LED lights & control, clients are expecting beautiful lighting effect as result. There is a big GAP. Clients actually hav no interest in how a LED project is operated.
What clients need is final result, a beautiful & creative nightscape with a taste of art, that is, LED lightscape works. The need of LED lightscape works is leading to a booming market. If you cannot meet the need, someone else will do.